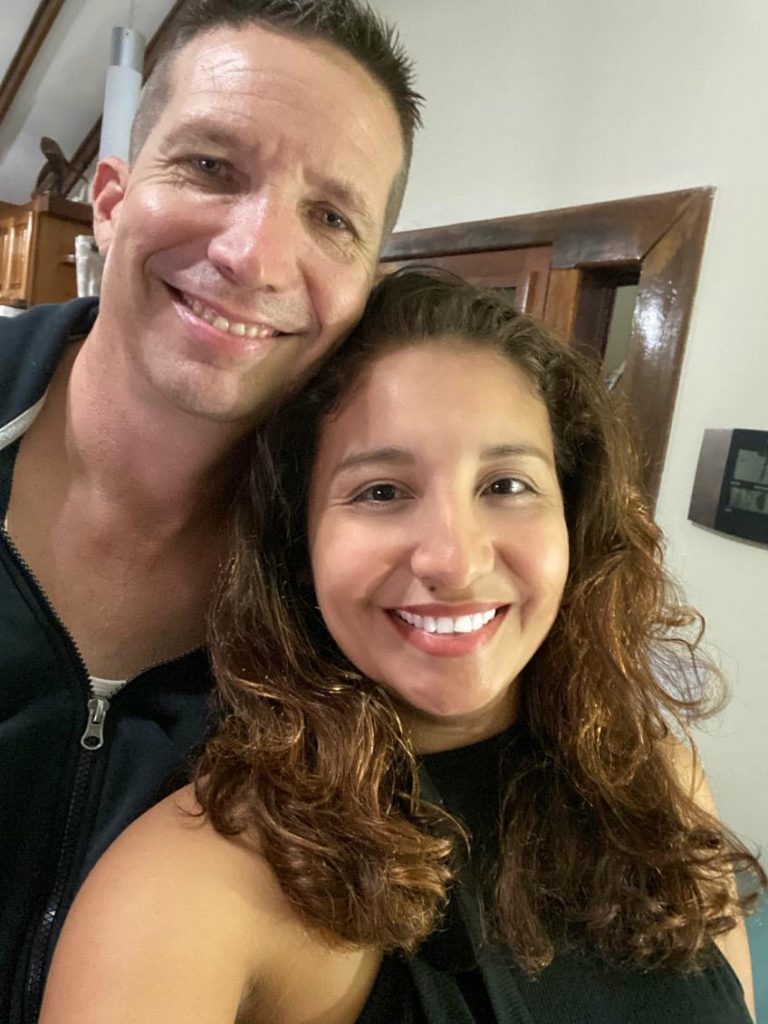 David Kafka
Grew up in Charleston, S.C. until he moved to Belize in 2010. As Broker/Owner of RE/MAX 1st Choice, he has built on of the largest brokerages in Belize. He is also an investor of multifamily property and he loves to Land Bank in his new country. He prides himself as an educator for anyone wanting to invest or move to Belize.
Meliza Lara
Born In Nicaragua, she moved to Belize in 2003 where she worked hard in housekeeping and then to property manager. She loves to work hard for her family. She wants to open a large property management company and open a few more stores.
They both received Belize Nationality in 2019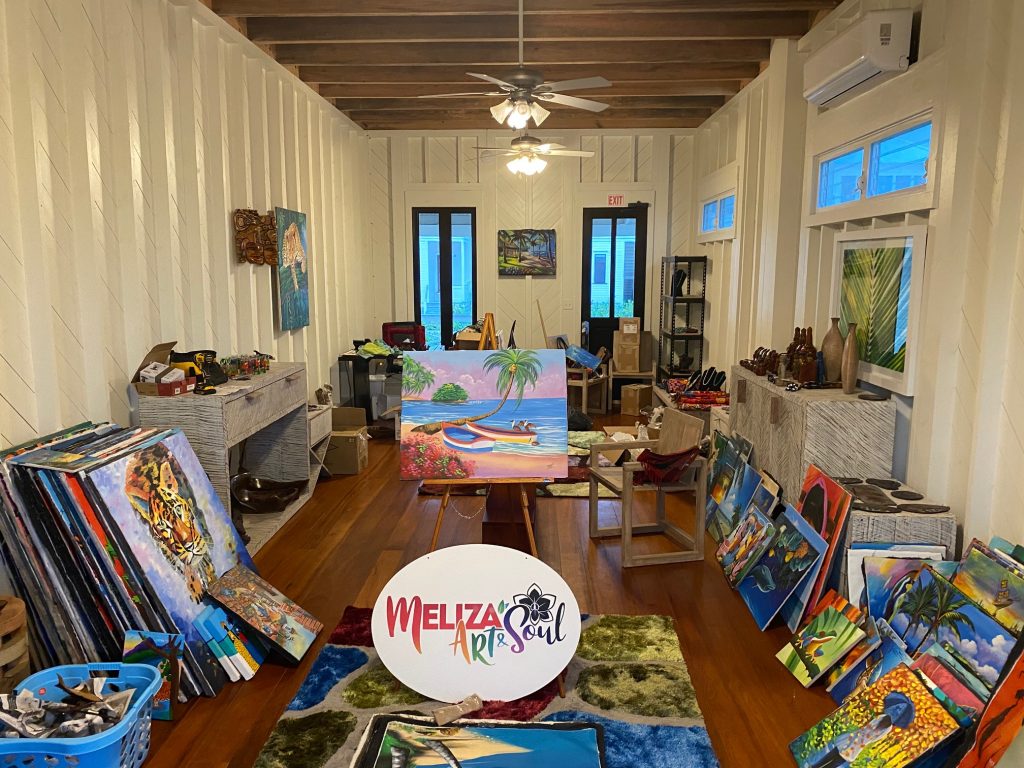 David Kafka and Meliza Lara always bounce business ideas back and forth. This one came about and blossomed and turned from just art shop to an art and gift shop. We saw others and knew what we could do to make it better. We needed : 1) great location 2) better prices 3) neat and organized, and 4) a good team of worker(s).
We started and write down ideas and brainstormed. Then I had a relationship with the developers of Mahogany Bay and I approached them and asked if they had a space to rent. Once all was worked out the time was to search for artist, wood workers, ceramic people and order inventory. Do all legal things like setting up company, apply for trade license, open bank accounts, etc. Then set up the shop and finally January 7, 2020 we open the doors.